After-School Enrichment Blog Celebrates Milestone
A Grade Ahead, an educational enrichment company, challenges our students to achieve a higher academic standard. As a resource for our families and others, our company's blog provides tips, news, and advice to parents who are looking to provide the very best for their children. We are proud that our little blog is celebrating our first anniversary! It's been a labor of love for our 10 writers who have written 96 posts over the last 12 months.
The Most Popular A Grade Ahead Blog Posts
A Grade Ahead, formerly known as MathWizard, posts blog articles on our website and through our Facebook and Twitter accounts. These are the six blog posts that generated the most interest and comments in year one.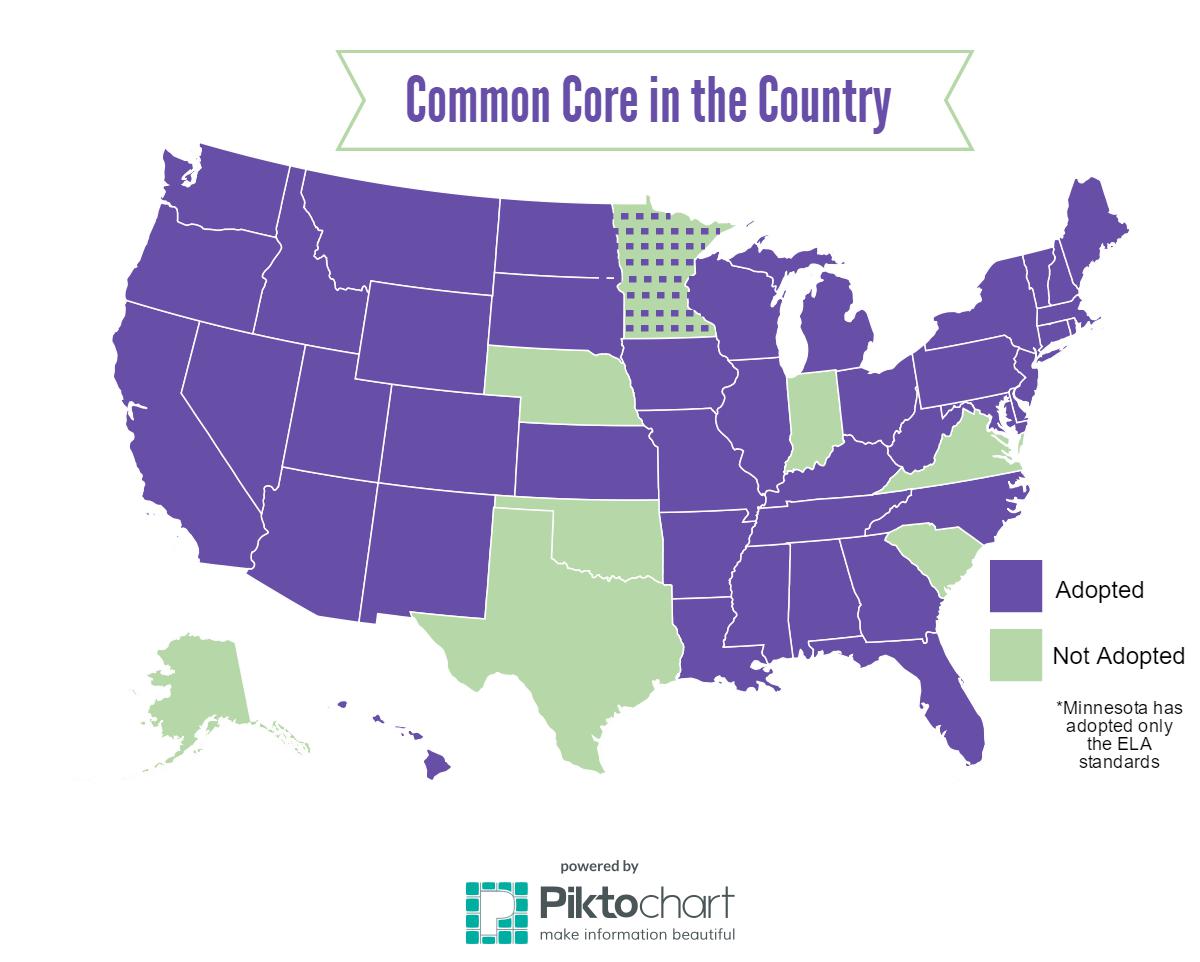 Author: Becky Adams
Posted: February 25, 2016
Parents are understandably confused and curious about Common Core standards. Many parents mistakenly think that the standards mandate what is taught in the classroom. The truth is that Common Core standards are not curriculum: they are shared goals and expectations. This blog post helped to shed some light on the misperceptions.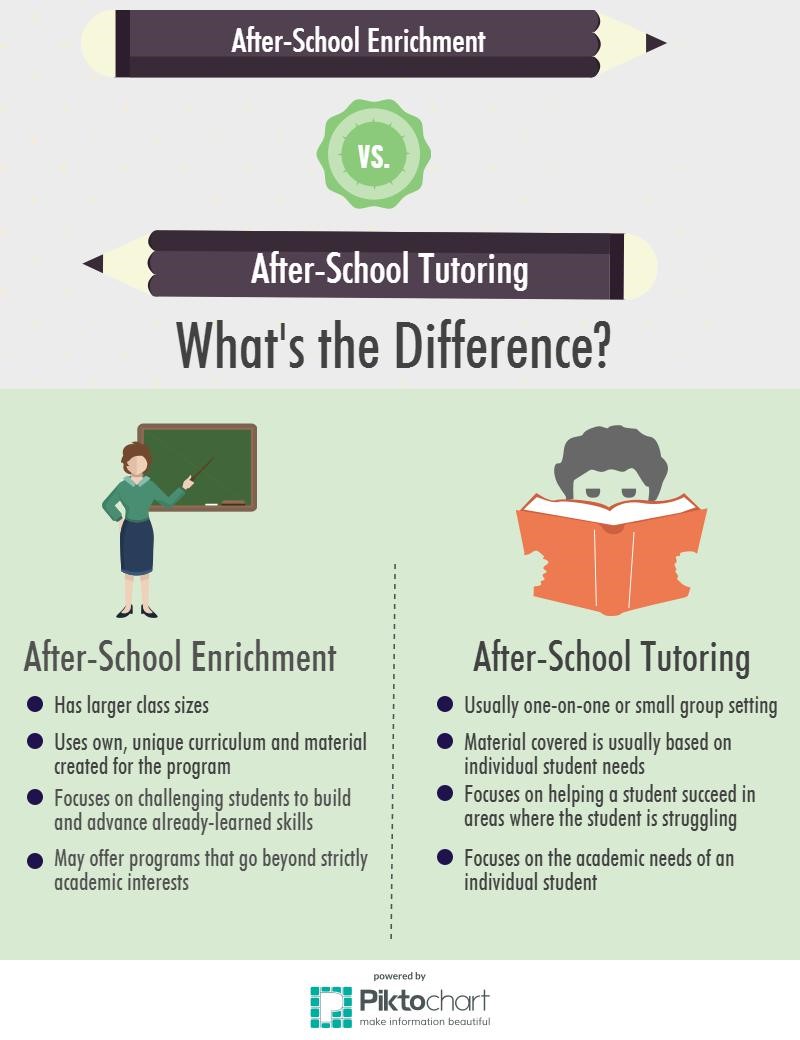 Author: Emily Karth
Posted: March 8, 2016
A Grade Ahead focuses on providing educational enrichment services, but often parents are confused about how this differs from traditional tutoring. This blog post helped explain the differences and when one option might be preferred over the other. The cute infographic also helped convey the points succinctly.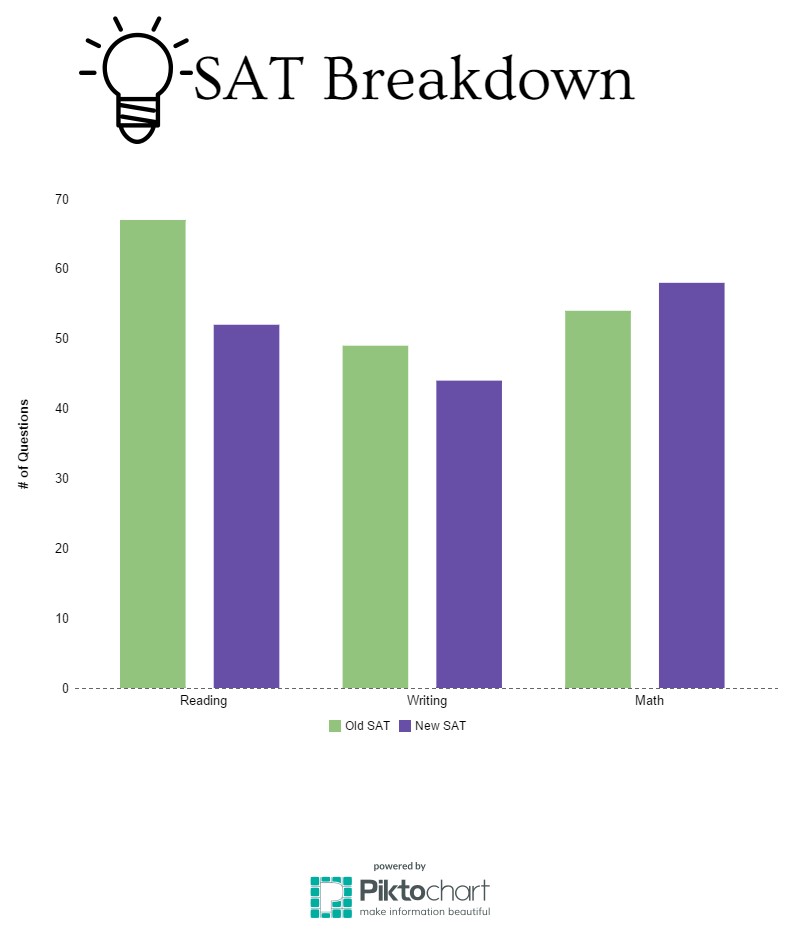 Author: Becky Adams
Posted: March 3, 2016
Our readers seem drawn to posts that provide news and information. This post did an excellent job of explaining the changes that the College Board made to the SAT in 2016. Details about timing, scoring, questions, and the optional essay were addressed.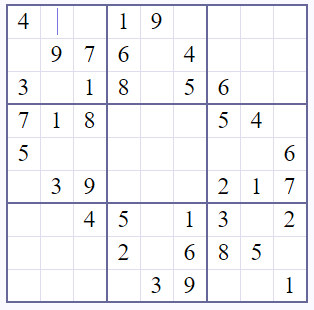 Author: Elizabeth F.
Posted: November 10, 2016
Our blog tries to provide educational resources to parents so that they can keep their kids engaged in a variety of ways. This list of math, word, and visual online logic puzzles includes a wealth of links to keep kids having fun and learning both after school and through the holidays. Check out all of the fun puzzles!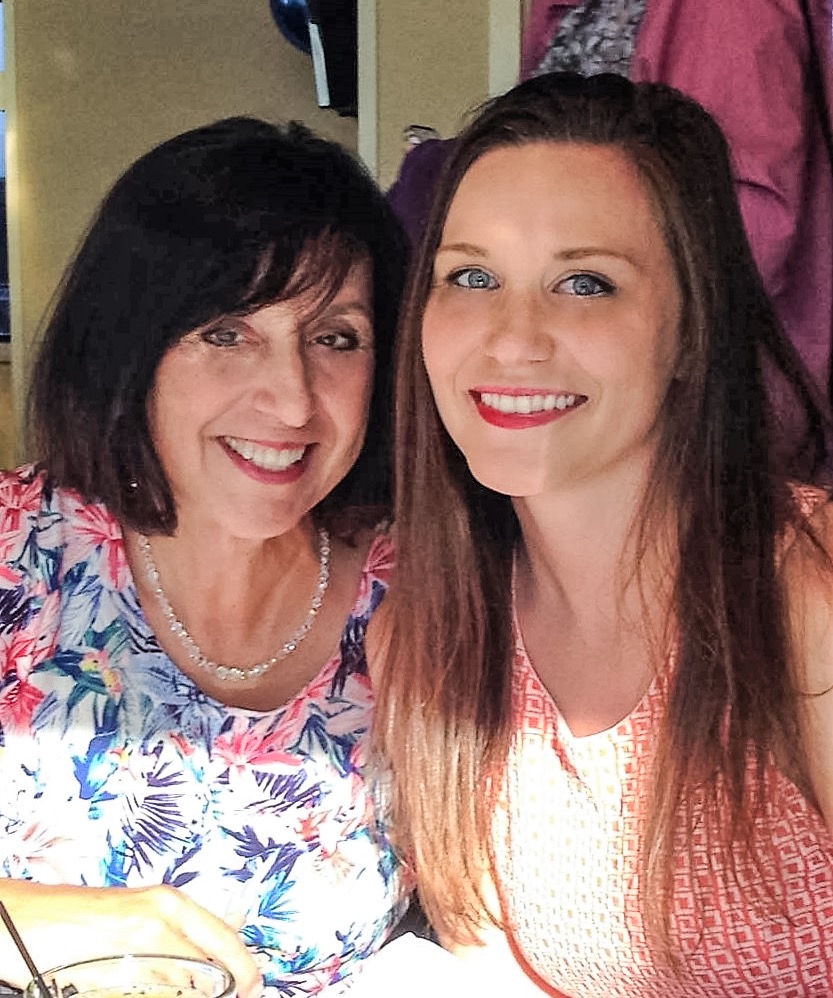 Author: Becky Adams
Posted: May 3, 2016
This post was fun for our writers to compile and included a list of things that MathWizard/A Grade Ahead employees learned from their mothers, just in time for Mother's Day. Some lessons were witty and some were serious, but all were sincere. Check out the list again.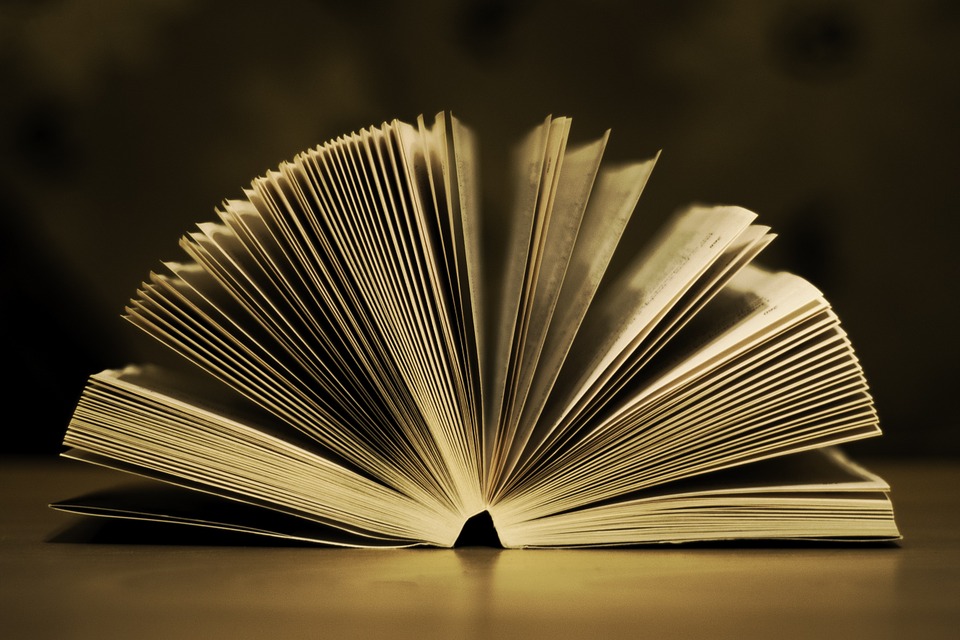 Author: Ashley Moore
Posted: November 15, 2016
What is reading comprehension and why is it important? These critical questions were explored in this blog post that also explains how A Grade Ahead's educational enrichment program helps strengthen our students' comprehension skills through our advanced curriculum.
More Blogging in 2017
There you have it! The top six A Grade Ahead blog posts of 2016. Our writers are already hard at work brainstorming ideas and assigning topics to keep parents educated, informed, and engaged in 2017.
Let us know your favorite blog post so far and if you have any topics you would like to see addressed in the future.
Author: Amy Daniels, Marketing Manager at A Grade Ahead