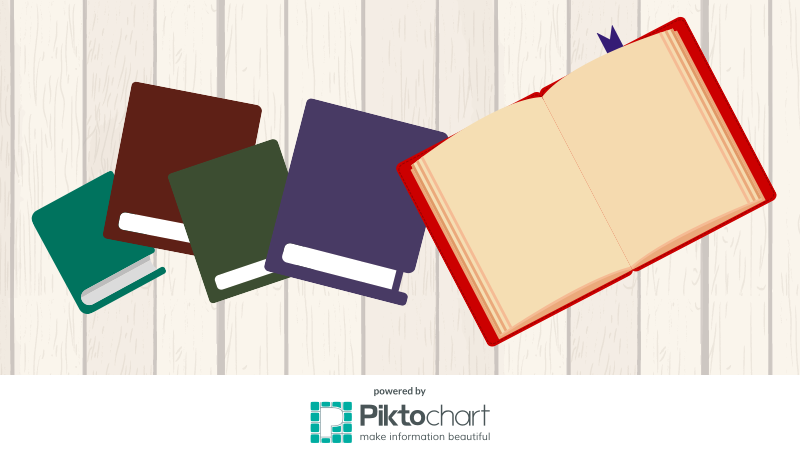 Reading is one of the most important subjects that students engage in throughout their school careers. So, it's no wonder that there are hundreds of hours dedicated to learning to read, understanding comprehension, and analyzing prose. By the time students get to middle school, many will have read between 150 and 200 books, with a greater number of those books being read between 1st and 3rd grade. As students enter middle school, it is especially important to re-engage with reading and strengthen their skills. Here are 5 super online reading resources middle school students can take advantage of to help with that.
1.Reading at Level
One thing middle school students can do for themselves is to read at or slightly above their reading level. Reading levels can be determined by schools, but students can easily use Lexile scores-to-grade equivalencies to find grade appropriate books in libraries and online. While reading below level for fun can be relaxing at times, it does not help to improve vocabulary or reading fluency, such as with reading at or slightly above reading level. Two great online reading resources for middle school students which help with reading at level are:
Reading A-Z's Level Correlation Chart: This chart will help middle school students understand their level based on the Reading A-Z's reading system, across several age ranges, as well as the Lexile measure. Once a student has his or her reading level, he or she can then choose appropriate books to his or her level.
Scholastic's Book Wizard: This amazing searchable database allows students to search for books using their grade level or Lexile measure. Then students can use what books they've found to search for similar books or books with similar topics. These diverse features help students to find books that fit both their interests and their reading levels.
2.Reading Activities
Whether they love or hate reading, all students can benefit from activities that help them learn more about the components of reading and comprehension. In middle school, students must be motivated to enhance their vocabulary as well as to expand their reading interests to different forms of reading, such as poetry and essays. Here are some activities that can help reconnect middle school students to their interest in reading.
Education.com: This is an excellent website for parents, teachers, and students to explore for grade-based activities, games, and projects. This list includes topics such as poetry, citations, compare and contrast, keeping a diary, figurative language, and more.
3.Reading to Write
Because reading and writing are so closely connected in school, students should focus some of their time out of school exercising those abilities. Some ways that students can do that is by using online games, activities, or projects. The websites below provide some interesting and challenging reading and writing resources.
4.Storybird: This is a website that gives students different pictures to choose from so that they can write their own stories. In this way, they show their understanding of narrative devices they've learned from reading comprehension.
   5. ReadWriteThink: This super online resource for middle school students provides a variety of games, tools, tips, and printouts on a variety of reading and writing topics. Students can spend hours challenging themselves with reading and writing games or even learning to start their own blogs.
What online reading resources for middle school students do you like best?
Author: Nicole Acevedo, Program Manager at MathWizard, Inc.