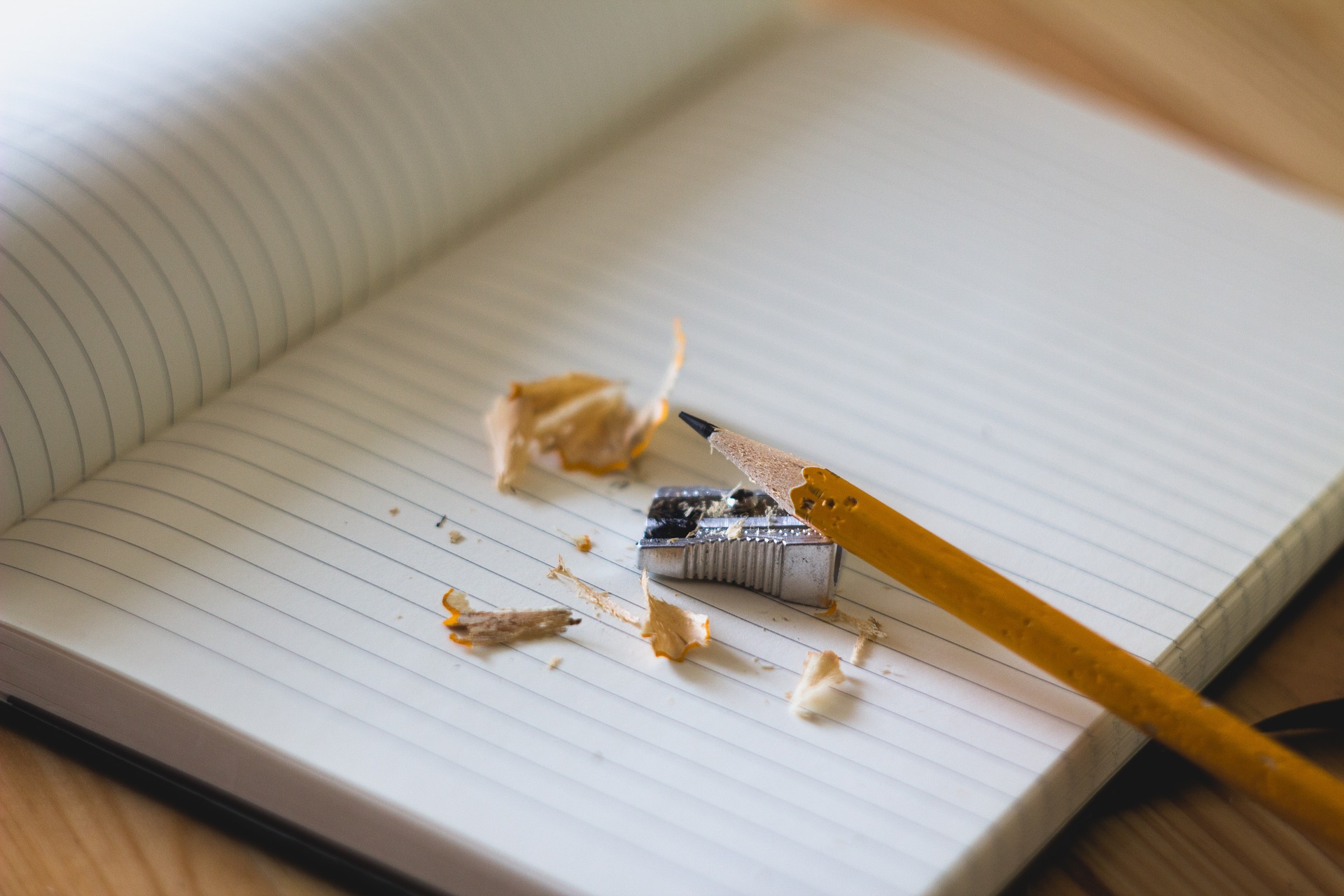 Whether your child is already getting extra practice in school through academic enrichment or tutoring, it seems as though there is always room for more. And if you are anything like me, you notice that students especially struggle when it comes to writing. I don't know about you, but, "I don't like doing it!" "It takes too long!" "This is so boring!" are exclamations I hear from my students on a regular basis, and it seems that no amount of discussion can convince them that writing is a valuable skill worth practicing.
Much like my previous post on free online reading resources for students, I am here once again to save the day with another list of…wait for it…FREE online writing GAMES for students. Not only will these sites supplement your child's writing practice, but I also believe that your student will like doing them, won't be bored, and won't notice how long the games take (I can hope, anyway!).
Free Online Writing Games for Kids
Fun English Games: "Fun English Games" has a variety of games and activities for students that go beyond simply writing, but their writing games are perfect for middle elementary school students, English language learners, or ESL students. These games include debate practice, story writing, and even an advertising activity!
Read Write Think: "Read Write Think" is a great writing resource for all ages. The site contains student interactives that can be filtered by preferred grade level and activity, giving you a range of free options to choose from. Activities include poetry writing, summarizing, and publishing!
Quill: "Quill" is another awesome resource for students, parents, and teachers alike. Set up a class (even from home – you do not have to be a teacher to participate!), choose a grade level for your student, and assign activities to him or her chosen from a range of writing exercises designed by other teachers!
Learning Games for Kids: Much like "Fun English Games," "Learning Games for Kids" has games for students in a variety of subjects beyond writing; however, visit their specific writing section for games such as "Paragraph Burger," "Sentence Stems," and "Comic Strip."
Language is a Virus: "Language is a Virus" is a great writing resource for any writer or anyone who has an interest in improving his or her writing – especially creative writing! The site contains various text generators, writing prompts and exercises, and even an area to post your writing (Can you tell that I am really excited about this site?)! However, I know this is a post about writing games, and this site has you covered in that area as well, allowing you to create a visual poem, a poem collage, or even complete a mad lib! I don't think that anyone with an interest in writing would be disappointed in visiting this site, and I also think that for those who think writing is "boring" that this site might just make it a little more interesting. Do check it out!
What do you think? Does your child struggle with writing? Love it? Have you visited any of these sites to supplement your child's writing practice? Do you have your own favorite resources that were not mentioned on this list? Let us hear from you in the comments!
Author: Emily Karth, Writer and Teacher at A Grade Ahead