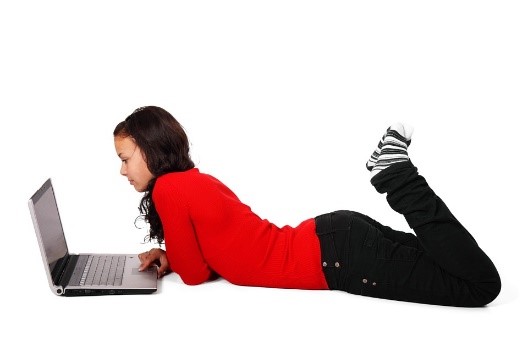 Whether you're looking to supplement your child's education further at home, or looking for more educational activities for your child to engage in his or her free time, the internet is a great go-to resource. However, how often do you find yourself getting excited about a website when suddenly it is asking you to pay to use it?
That can be frustrating, and we've all been there. But look no further! I've done the leg work for you, and for the low, low price of only $9.99 a mo – wait, what? Only kidding – I'll cut to the chase. Without further ado, I present to you a list of free (FREE!) online reading websites for students.
10 Free Online Reading Websites for Students
What do you think? Have you given any of these free reading websites a try? Have you been having success with another online program or an after-school enrichment program? Let us know in the comments!
Author: Emily Karth, Writer and Teacher at MathWizard, Inc.